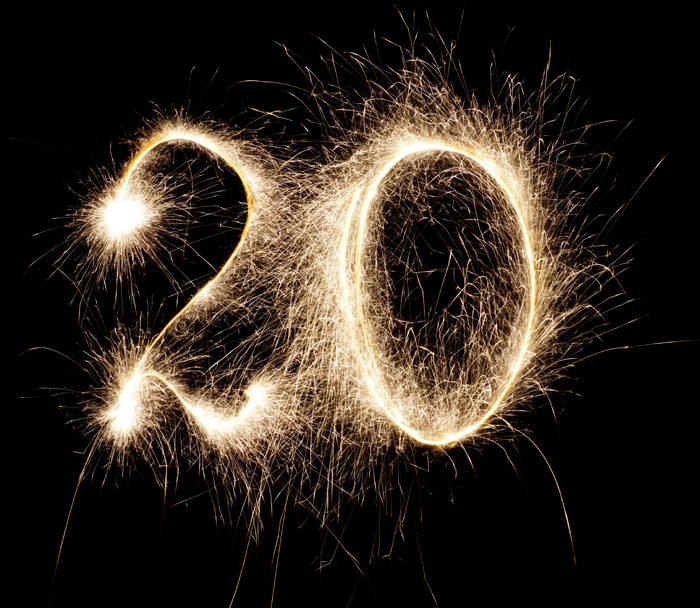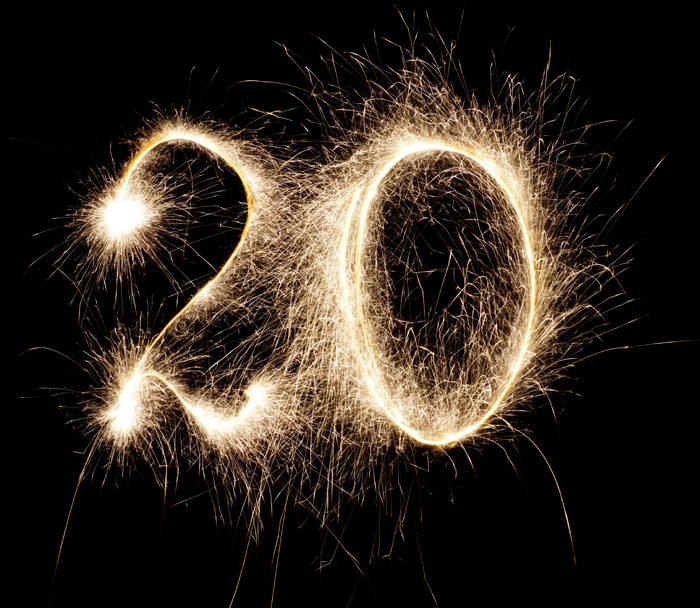 On August 16, 2019, it will be 20 years since I discovered Bloodstain Pattern Analysis.
If it does not rejuvenate me, it allows me to see all the progress that has been made.
From a stammering discipline, it is today known and even recognized by the magistrates.
In recent years the hard sciences have invested the field to explain the main principles and allow a more rigorous foundation.
The accreditation that I succeeded in 2014 and that I renew this year ensures to our customers that the work carried out follows a real methodology.
This anniversary leads me to go back to look at how far I have come and to see that BPA must always progress.